LEADING THE WAY IN AI CONSULTING
At Engage Partners, we believe in the transformative power of technology. As we've evolved and expanded our services over the years, we've recognized the significant impact Artificial Intelligence (AI) can have on businesses across all sectors. We're proud to be at the forefront of this revolution with our expert AI consulting services.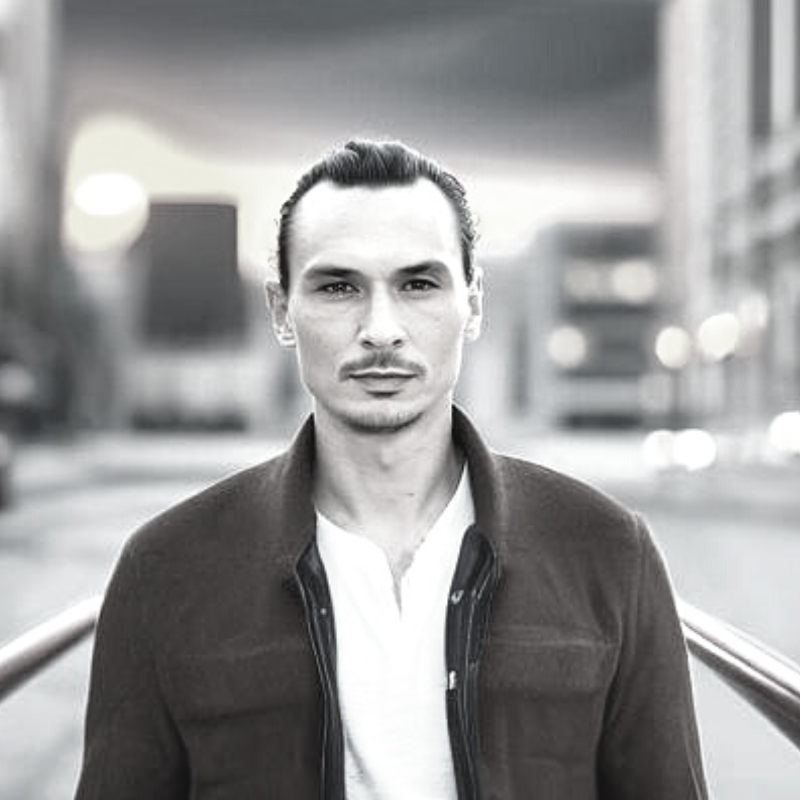 Ziga Brocka is our go-to expert for all things AI at Engage Partners. With a wealth of experience and a passion for innovation, Ziga is eager to explore how AI can revolutionize your business.
What is our experience?
Years of experience in the field of AI and a deep understanding of SEO practices make us stand out. Our brand management expertise ensures that we don't just implement AI; we leverage it to enhance brand visibility, engagement, and loyalty. We've successfully merged traditional branding strategies with cutting-edge AI, providing our clients with a competitive edge in today's digital landscape.
What kind of AI solutions can you offer?
Every business is unique, and a one-size-fits-all approach just won't do. This is why we prioritize crafting custom AI solutions that align perfectly with your business needs, goals, and vision. Our commitment is to ensure that our AI strategies are not just technically sound, but also commercially viable for your specific industry and market dynamics.