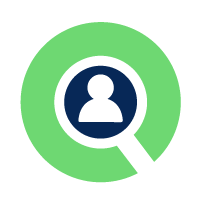 Search Jobs
Your job search starts here. With our AI technology and team of strong recruiters, finding a job with Engage is faster and more efficient. Whatever your career goals are? We know how to help make them happen.
The Right Candidate The First Time
We update our jobs daily. To engage in your next opportunity, check back frequently.
See where we are placing people like you today.
Get the Right Information the First Time
Our services promise the right candidate the first time and our blog promises you reliable information. Stay informed and engaged with a knowledge hub from our team of professional recruiters.
In the last five years, the average hospital turned over 100.5% of its workforce. Further data shows that voluntary terminations accounted for 95.5%...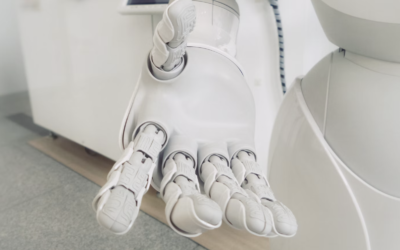 The field of hospital technology is rapidly evolving, with new advancements and innovations being introduced all the time. In recent years, there...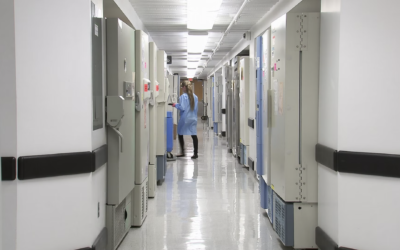 The implementation of EPIC in hospitals can be a complex and challenging process, requiring a team of skilled and experienced IT professionals.