We are defining a new culture of hiring.
Recruitment is more than a process of streamlined hiring strategies and impressive technology to help us be more efficient in our work. Our team of strong recruiters is dedicated to re-imagining the behaviors, beliefs, values, and normalcies our world has when it comes to hiring. Our team is working to ensure that hiring is no longer just a quick process but an efficient one. 
Our team finds the right candidate the first time.

We use the latest AI technology and combine it with our proven, strategic recruitment processes to bring you the right candidate the first time.
Our certified staff continually engages in personal and professional development opportunities that provide you with a hand above your competitors.
We not only source candidates, we counsel them to be successful in their job search, interviews, and hiring.
Industries We Specialize In
Administrative & Office Professional
We are unlike any other place you've worked before.
Become a Recruiter at Engage
While we might not play swanky jazz music in the hallways or have a kitchen fridge stocked with beer (or maybe we do…), defining a new culture of hiring begins with our team of strong recruiters. Our success in the recruitment space only comes from having recruiters who care deeply for their clients and job candidates. 
We are highly selective with the recruiters who join our team because it's really the core of who we are. And it's the pathway to continuing to define a new culture of hiring. 
Are you the perfect fit for a company like ours? We are always anxious to meet recruiters who share our passion for success and have the grit to launch our mission forward.
 Start Recruiting with Engage!
People matter. The Engage team will show you just how great recruiting for the future can be and how much we love what we do.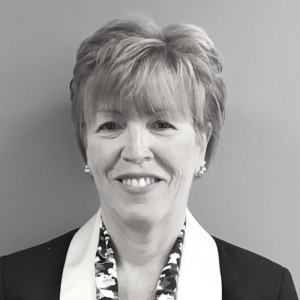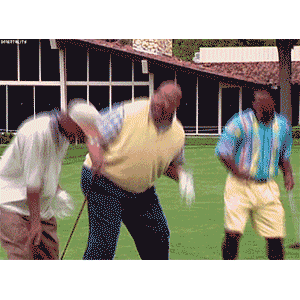 Dot King, CSP
Executive Vice President, Staffing
Engineering, Pharmaceutical, Manufacturing, IT, Supply Chain
dot@engagestaff.com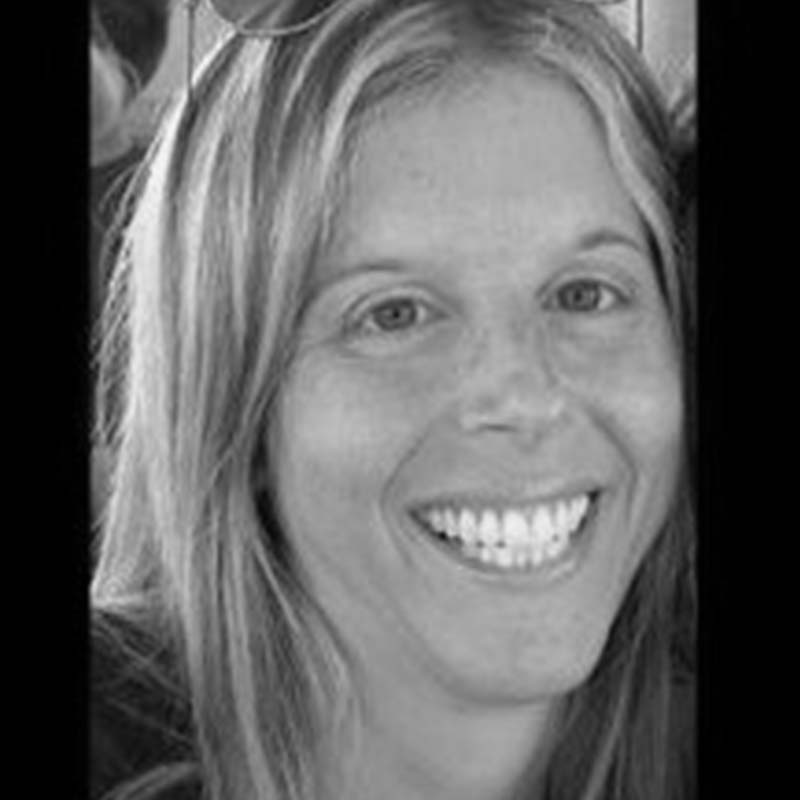 Wendi Eggener
Executive Director of Recruitment
IT, Healthcare IT, EMR, Finance, Marketing
wendi@engagestaff.com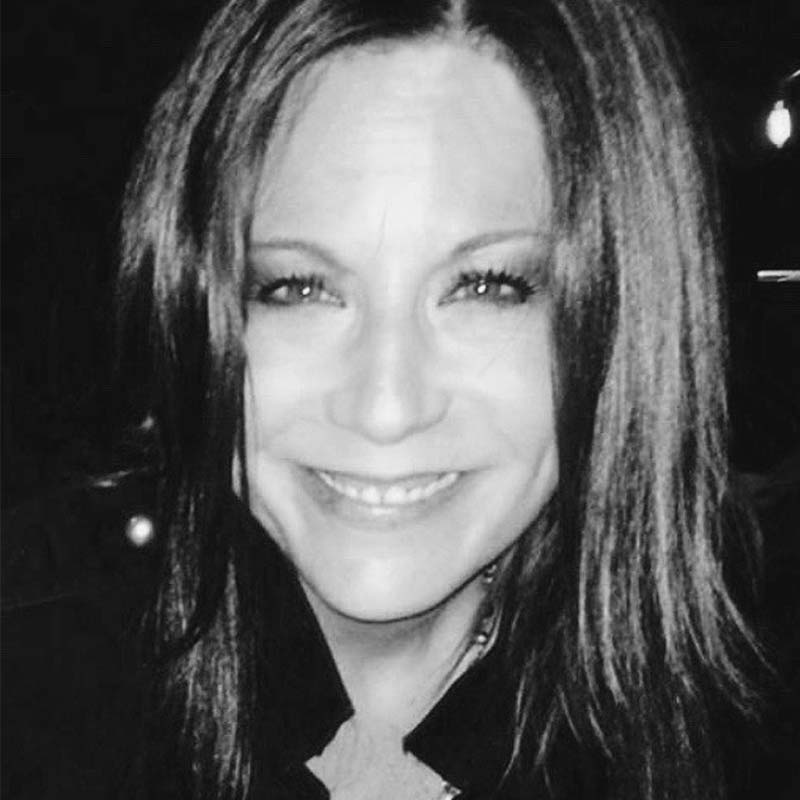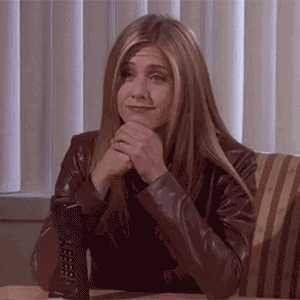 Sharon Hedlund
Director of Recruitment – Marketing, Digital & Creative Talent
Digital Marketing, IT, Creative Talent
sharon@engagestaff.com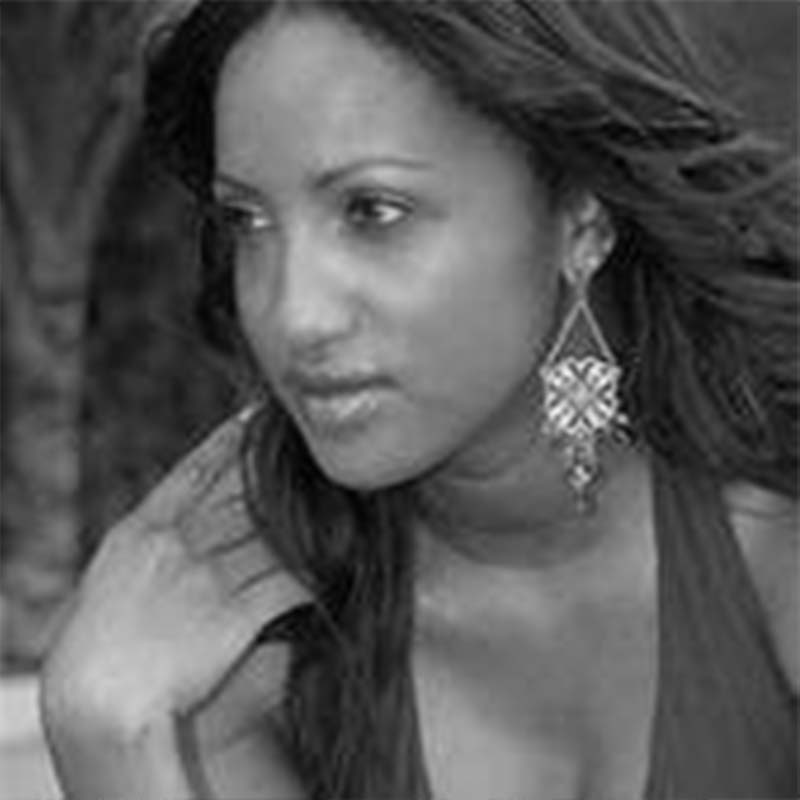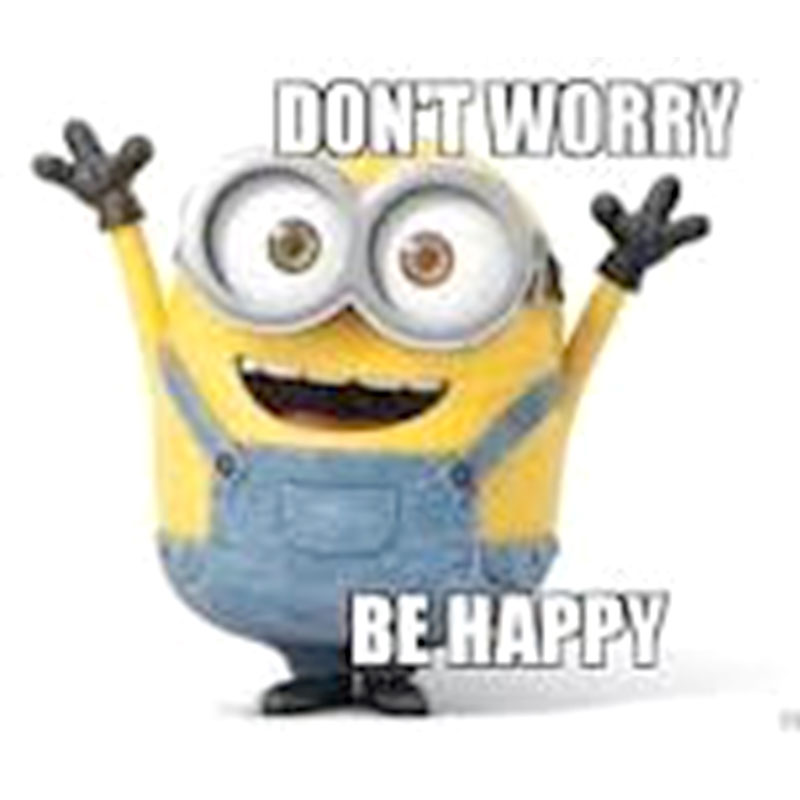 Nicole A. Sawyer
Sr. Recruiter / Account Manager
Healthcare IT, Cloud, Business Intelligence, Cybersecurity-related IT, Engineering, Manufacturing, Marketing
nicole@engagestaff.com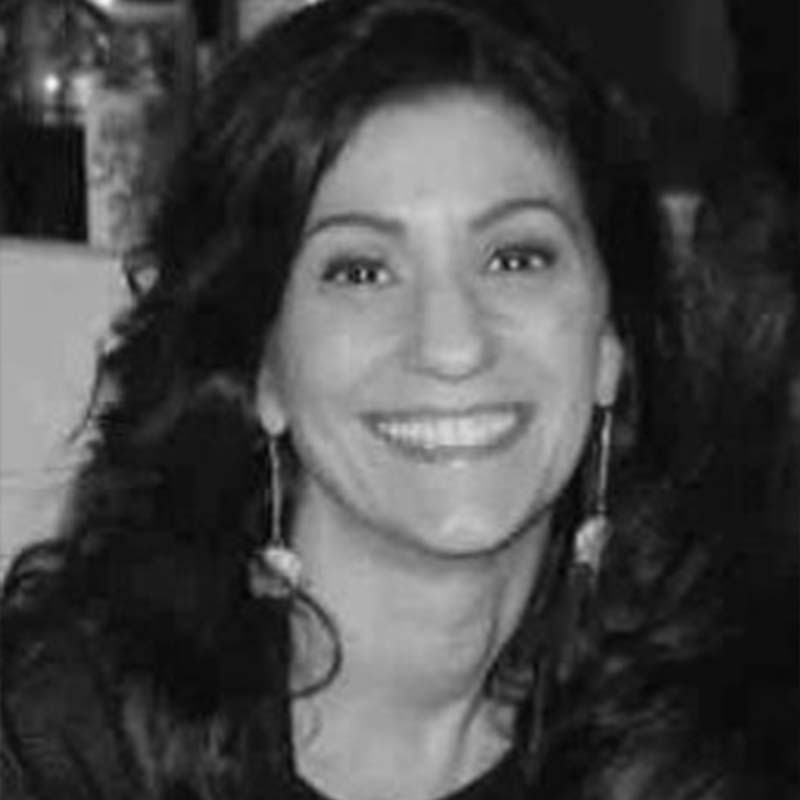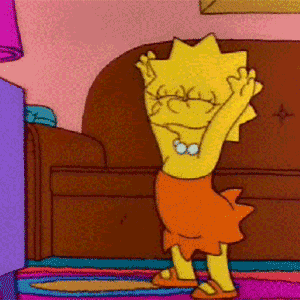 Joanne Vanchieri
Executive Recruiter
Talent Acquisition for Various Industries
joanne@engagestaff.com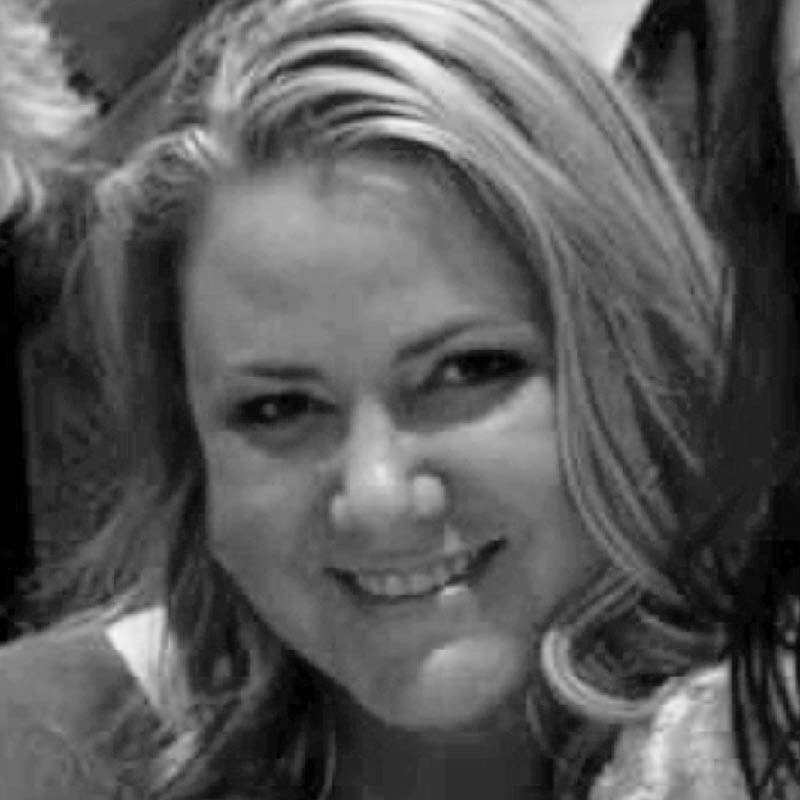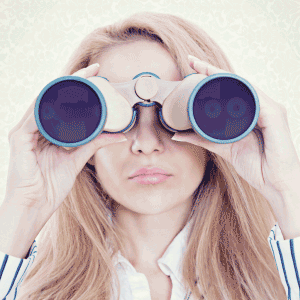 Cara Wool
Executive Recruiter
Manufacturing, OEM, HVAC/R, Appliance, Foodservice, Automotive, Material Handling, CPG, and more
cara@engagestaff.com
Don't Be Afraid to Say Hello!
Whether you have questions about working with Engage to fulfill your hiring needs or finding a new job for yourself, we're here to help.