Is it time to Engage?
Finding the right candidate the first time.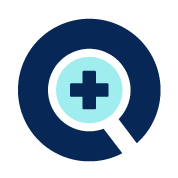 Find a Job
When the world needs help, they turn to people like you. With our AI technology and team of strong recruiters, finding a job with Engage is faster and more efficient. We like to think of ourselves as the kind of people who go the extra mile for you. Whatever your career goals are? We know how to help make them happen.
When it comes to placing healthcare professionals in world class healthcare organizations, there's no margin for error. You need the right candidate the first time. 
We continually are looking to place healthcare professionals. To engage in your next opportunity, check back soon for new job openings.