Are you ready to Engage in new opportunities?
We love placing people like you
At Engage, we value hard work, responsibility, opportunity, and humor.
We push the envelope in every project, position and industry that we tackle. We are a team of dedicated and reliable recruiters with high standards and industry-leading job opportunities. Our connections to hiring companies is the edge needed to jumpstart your career.
View available opportunities to see what might be the best next step for you.

Proven Hiring Resources for Success
Our talented team at Engage is uniquely selected to take on very specific hiring problems and solve them with proven methods. Learn more about our techniques, helpful tips, methods, recommendations, and success stories.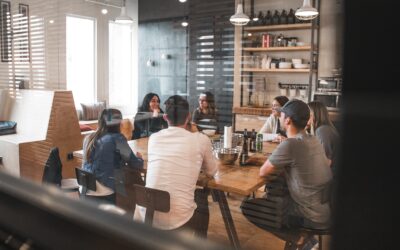 It takes a matter of seconds for a recruiter to make a decision about hiring you. Whether it is a few seconds scanning a resume or the first few...