Latest Videos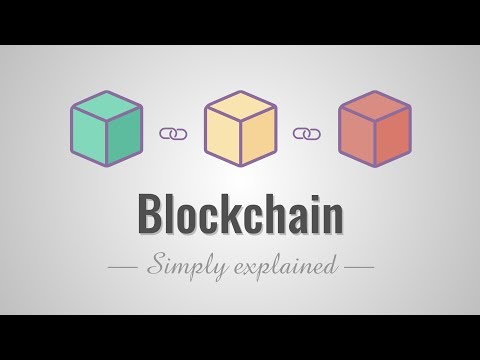 Block Chain
Programmer/Analyst-Enterprise Architecture
Posted By:
Reference ID: Robert
Industry: Healthcare IT
Job Type: Full Time
Location: , US
Salary Offered: Year: $70,000+
Experience Req: 3+
Description:

Our client in Polk County, FL is seeking to hire a full time Programmer/Analyst. Must have experience writing reports using Microsoft SQL Reporting Services (SSRS). This is a junior level role so 3+ years of overall directly related experience is required.

Job Description:

The ideal candidate would have:

Advanced knowledge of relational data models and databases, specifically Microsoft SQL

Hands on experience in writing reports using Microsoft SSRS

Familiarity with Microsoft Business Intelligence applications



GENERAL SUMMARY: The Programmer Analyst is responsible to the Director of Information Governance. Works as an empowered member of a self-directed work team committed to common purpose and goals and holds self mutually accountable for team outcomes. The Programmer Analyst assesses, plans, implements and evaluates information system support requirements according to own technical judgment, policies, procedures, protocol and standards. The Programmer Analysts is skilled at converting functional requirements to a logical sequence and system design so as to develop efficient system code. The Programmer Analyst installs and codes system applications. The Programmer Analyst is skilled at software application problem analysis and resolution. The Programmer Analyst is responsible for functioning within scope of individual education, and competence. Must identify opportunities for and contribute to the improvement of quality, safety and cost, as well as patient, customer, and employee satisfaction.

Requirements:

KNOWLEDGE AND SKILLS:

Preferred:

Required: Working knowledge of a variety of Operating Systems (i.e. MS Windows, NT, UNIX); Development level knowledge of MS Windows, NT, SQL and SQL Server Reporting services. Knowledge of Microsoft's professional-level development tools for Windows (i.e. Visual Basic, C, C++ and Visual FoxPro). Skilled in the use of report written tools such as SSRS, Crystal Report and Report Smith. Knowledge of "off the shelf" business applications (i.e. WordPerfect, Lotus) Project Management skills and analytic skills. Ability to operate relevant computer hardware and software.



EDUCATION:
Preferred: Master's degree in Information Systems

Required: Bachelor's degree with major in Information Systems or Computer Science, or work equivalent.



EXPERIENCE:

Preferred: Health care experience preferred. Prior experience with SMS Invision, SMS RMS, Cerner, PHS software preferred.

Required: Minimum of four years experience in Information Management services


LICENSURE/CERTIFICATION/ OTHER:

Preferred: N/A

Required: None

Keywords: SSRS, microsoft SQL reporting services, analyst, programmer, report writing
Job Record Number: 511