Latest Videos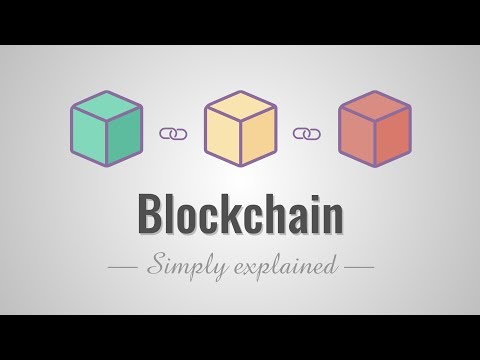 Block Chain
Lead Programmer
Posted By:
Reference ID: Robert
Industry: Healthcare IT
Job Type: Full Time
Location: Polk County, FL US
Salary Offered: Year: $80,000+
Experience Req: 5+
Description:

Our client in Polk County is seeking to hire a full time Lead Programmer. You must have a Business Intelligence Developer background and working knowledge of Microsoft SQL Reporting Services or SSIS.

The primary responsibility of this role is to develop BI applications using Microsoft Solutions however you will also need to have solid experience in ETL package development using SSIS. Since this is a Senior level role, 5 years overall experience is required.

Job Description

The ideal candidate would have:

Advanced knowledge of business intelligence systems and data analytics using an enterprise data warehouse

Experience in writing ETL packages using various development platforms; including Microsoft SSIS

Experience in writing reports using Microsoft SSRS

Advanced experience in creating and deploying business intelligence dashboards using Microsoft BI solutions such as Performance Point and PowerView.

Requirements:

KNOWLEDGE AND SKILLS:

Preferred: Extensive knowledge of SMS OAS build, SMS OLIE, SMS Builder's Edge, SMS Adhoc Wizard, SMS Intellect, VSAM, and/or knowledge of professional level development tools for Windows.

Required: Knowledge of a variety of operating systems (i.e. MS Windows, NT, Unix, VMS, z/OS). Experience with Oracle, DB2 and SQL databases. Crystal Reports experience. Project Management skills and advanced analytic skills. Knowledge of "off the shelf" business applications (MS Word, Excel, Project, Office). Experience with Microsoft Visual Studio. Ability to operate relevant computer hardware and software.



EDUCATION:

Preferred: Masters degree in MIS or Computer Science is strongly preferred

Required: Bachelor's degree with major in Information Systems or Computer Science.



EXPERIENCE:

Preferred: n/a

Required: Minimum of 5 years experience in Information Management programming services.Prior experience in Client supported applications ( 3 of 5 major systems - SMS, OpenLink, Lawson, Cerner or Enterprise Data Warehouse).



LICENSURE/CERTIFICATION/ OTHER:

Preferred: Certifications in major Client applications preferred.

Required: None

Keywords: programmer, developer, architect, business intelligence, ETL, SSIS, Microsoft solutions, BI
Job Record Number: 509