Latest Videos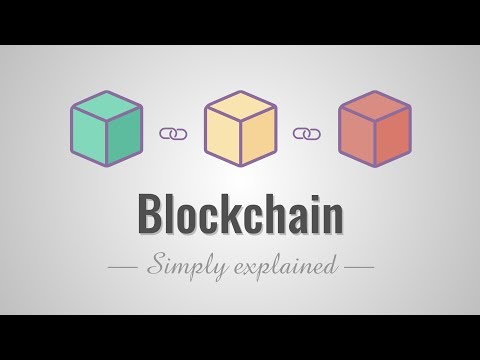 Block Chain
Community CareConnect Application Analyst II or III
Posted By:
Reference ID: Robert
Industry: Healthcare IT
Job Type: Full Time
Location: , IN US
Salary Offered: Year: $70,000+
Experience Req: 3+
Description:

Our client in Marion/Hamilton County is seeking to hire a full time Epic Technical resource. Qualified applicants MUST be Epic Willow Certified or Epic Clarity Certified in Willow sub-module.

Ideal candidate will have at least 3 years of previous experience as Willow TS (Technical Services) at Epic. In addition, also having experience in technical trouble-shooting, report writing, and charge/billing expertise is required. Technical expertise over clinical expertise is also ideal.

ROLE OVERVIEW: Community CareConnect Application Analysts will be knowledgeable on their primary area and provide support to other Community CareConnect teams and CLIENT end users. Application Analysts gain in-depth knowledge of the software by attending training at Epic and completing application certification projects and tests.


Requirements:

REQUIRED EXPERIENCE: 3 or more years of health care and/or IT experience required.

REQUIRED EDUCATION: Bachelor's Degree required

ESSENTIAL FUNCTIONS:
The following functions describe the essential duties of this role. Individuals in this role may not perform all of these duties, or may perform additional, related duties not listed here.

1. Responsible for CareConnect build/revision of Epic application
2. Responsible for specialty functions (ie, data courier, security analyst, reporting analyst)
3. Troubleshoot problems and questions from end users using CLIENT relationship effectiveness compentencies and always maintaining a positive and professional demeanor. Responsible for meeting/exceeding service level expectations for incident ticket response and resolution
4. Responsible for identifying, researching, testing and implementing enhancement and optimization workflows/build.
5. Work with Epic representatives and CLIENT departments/end users to ensure that Community CareConnect meets our business needs. Performs in-depth analysis of workflows, data collection, report details, and other technical issues associated with Epic Software.

Keywords: epic willow, epic clarity, troubleshooting, report writing, charge, billing
Job Record Number: 505