Latest Videos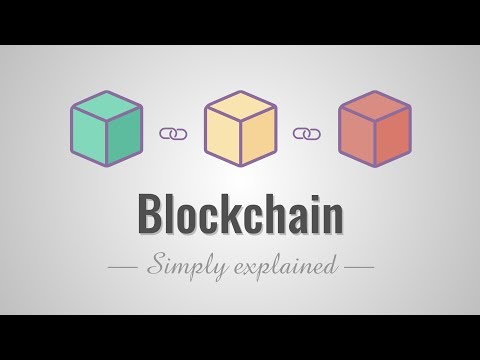 Block Chain
Applications & Practice Operations Educator
Posted By:
Reference ID: Robert
Industry: Healthcare IT
Job Type: Full Time
Location: , GA US
Salary Offered: Year: $50,000+
Experience Req: 3+
Description:

Coordinates with Epic Information System Team the design, implementation and evaluation of integrated clinical and business Information Systems that support and enhance clinical and business practice, administrative and management needs and patient outcomes. Additionally, develops training materials and delivers a comprehensive educational program to varied audience of healthcare workers including Medical Providers, Medical Assistants, Patient Care Coordinators, Revenue Cycle TMs, Administrative Support Personnel, Managers, Directors and Executives. Use multiple modalities such as classroom, computer-based and one on one approach to deliver educational programs. Applies industry standards to include assessment, development, delivery and evaluation in support of the organization.

Requirements:

Functions as liaison and application expert in operational, technical, and workflow analysis and evaluation of user needs. Serves as primary resource for assisting the end users in system support and education. Identifies and documents user software problems/issues and coordinates possible resolution with technical team. Updates training materials to reflect system changes and deploys knowledge to end users. Provides trouble shooting, error resolution and user support onsite and/or in coordination with technical team. Seeks advice of operational of operational owners and end users for curriculum development. Assists in the design and build of optimized functionality within systems.
Maximizes system functionality and workflow efficiencies in conjunction with end user education to enhance patient care, work redesign and quality improvements opportunities. Participates in User Group meetings. Demontrates a positive and service minded attitide in solving problems and and furthering the information needs of the end user organization.
Works with clinical and business users, vendors and other health care organizations to remain knowledgeable of emerging technology, industry standards, and "best practices". Participates in the implementation os system updates and releases with management, system personnel, end users and vendors. Plans and coordinates system testing efforts.
Develops training curriculum to encompass all changes to systems and resulting workflow changes.
Provides initial and ongoing policy design, training, education and process implementation relevant to pay for performances and meaningful use in addition to other business and clinical initiatives.
Education:

Bachelors Degree in Education, Management, Health Services, Information Systems, Nursing, Radiology, Respiratory, Pharmacy, Computer Science, Information Management, Business Administration or other related field.

Epic Ambulatory Certified

Please send resumes to ivana@engagestaff.com

Job #2349

Keywords:
Job Record Number: 504